Discussion Starter
·
#1
·
I gave the car a real good wash today and wax. So good that I ran out of daylight, lol. So I decided since I don't really have any night pics of this car that I'd snap some. Taking pics at night is something I'm still getting used to. I'm sure it shows. There is ALOT of things I can mess with on my mom's camera, I probably spent a good 2-3hr playing with different things. Here's what I got:
I thought this was neat only because it was pretty much completely dark when I took this, but yet it turned out as if it wasn't: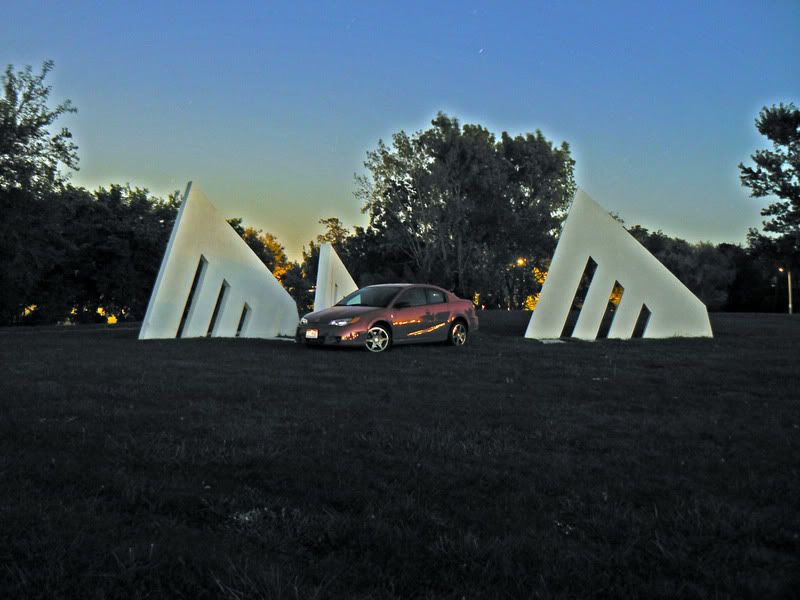 a closer shot:
under a street light:
and another one under the light, probably my favorite night pic of it so far:
I got some pics of the stars too, but they don't really belong under garage talk so maybe I'll through them up in the lounge. I'll probably get some new day shots up tomorrow.