Well after taking some nite shots last night I wanted to take some day shots today. After spending over 3 hrs washing, clay baring, waxing, and using armor all I wanted to get some pics of it. Didn't exactly have the best weather today, but I drove around trying to find some neat spots to take pics. Heres what I got:
I found a nice dead end where the leaves were turning: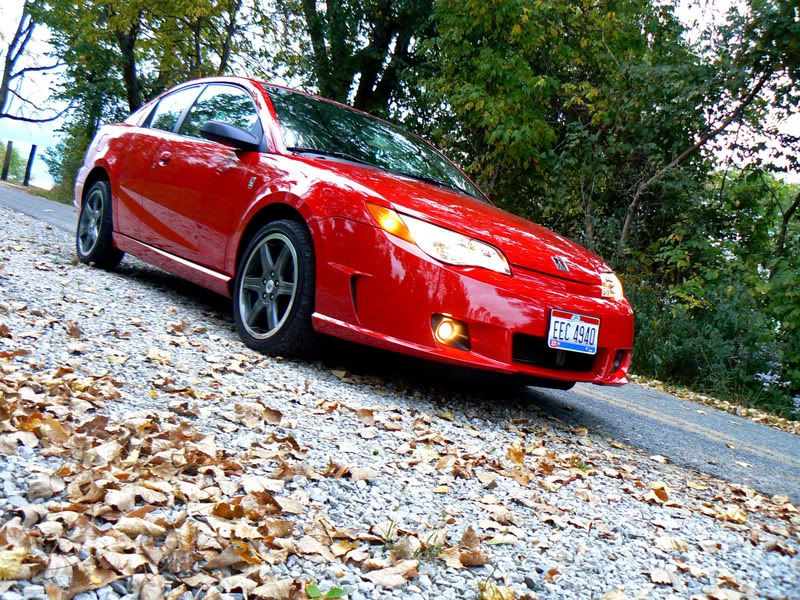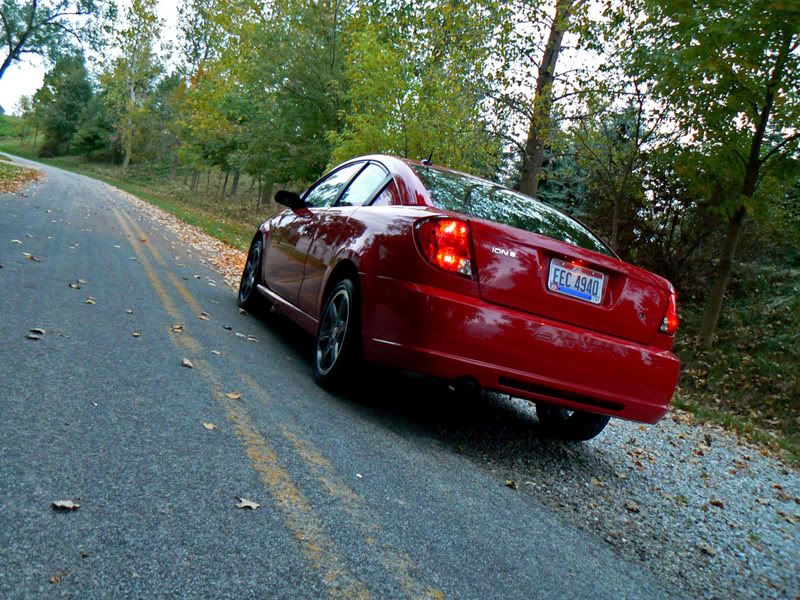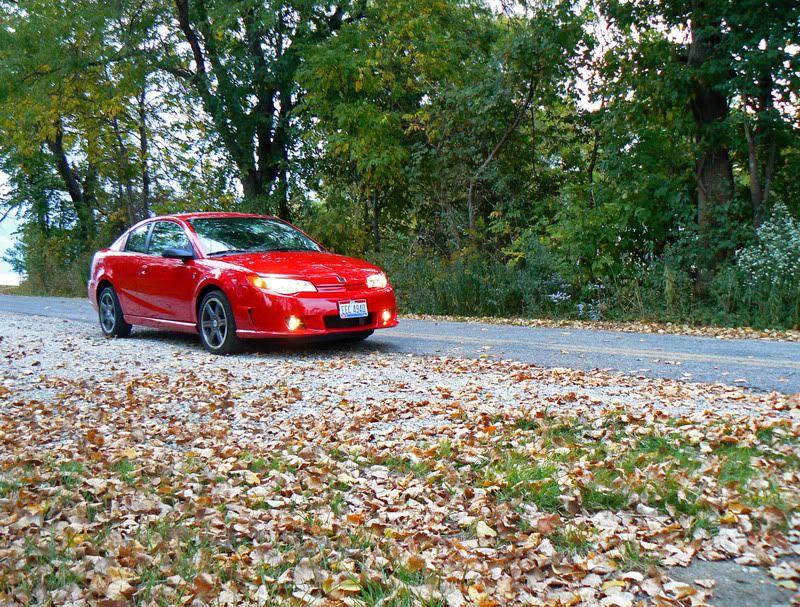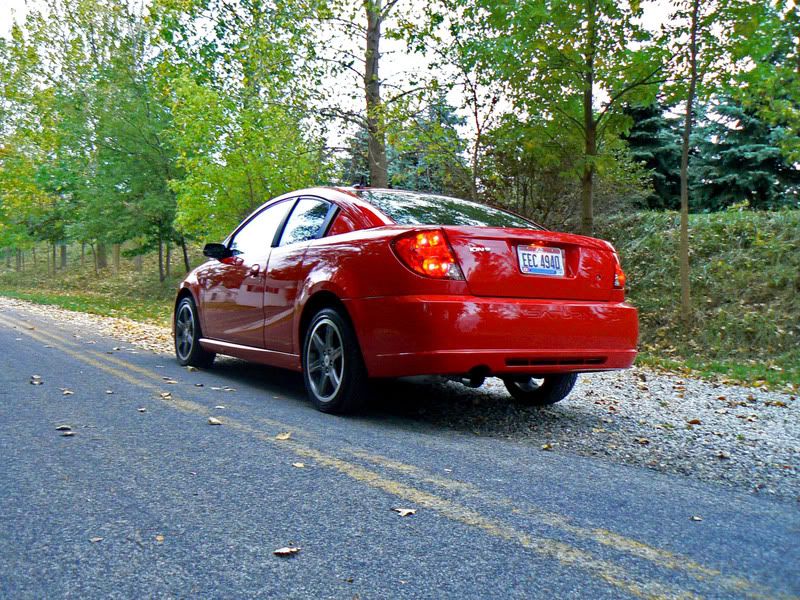 I live near a set of tracks so I decided to see how it would turn out taking some pics near them:
EDIT: video added. the road was closed off and the speed limit was 65mph. my buddies dad is a cop and cleared me to do this. if you listen closely, you can hear the s/c whine. I wanted to get a vid of it stock before i put in the K&N CAI, bc once that goes in the s/c will be much louder.