Discussion Starter
·
#1
·
New owner of Contour
...and by "female" I mean "male" (hooray for views!)
I just bought a Contour on the 25th--a 98 SVT w/69k on the clock. I'm very happy with it so far and hope to have many good discussions with you all.
Yes, it's not a Cougar but we share some parts and you seem like an open crowd
So far, it's completely stock except for the CD player, but I will probably add a bit or two--if only to get over that 200 hp hump--to make me feel like a big man.
Here's a few pics: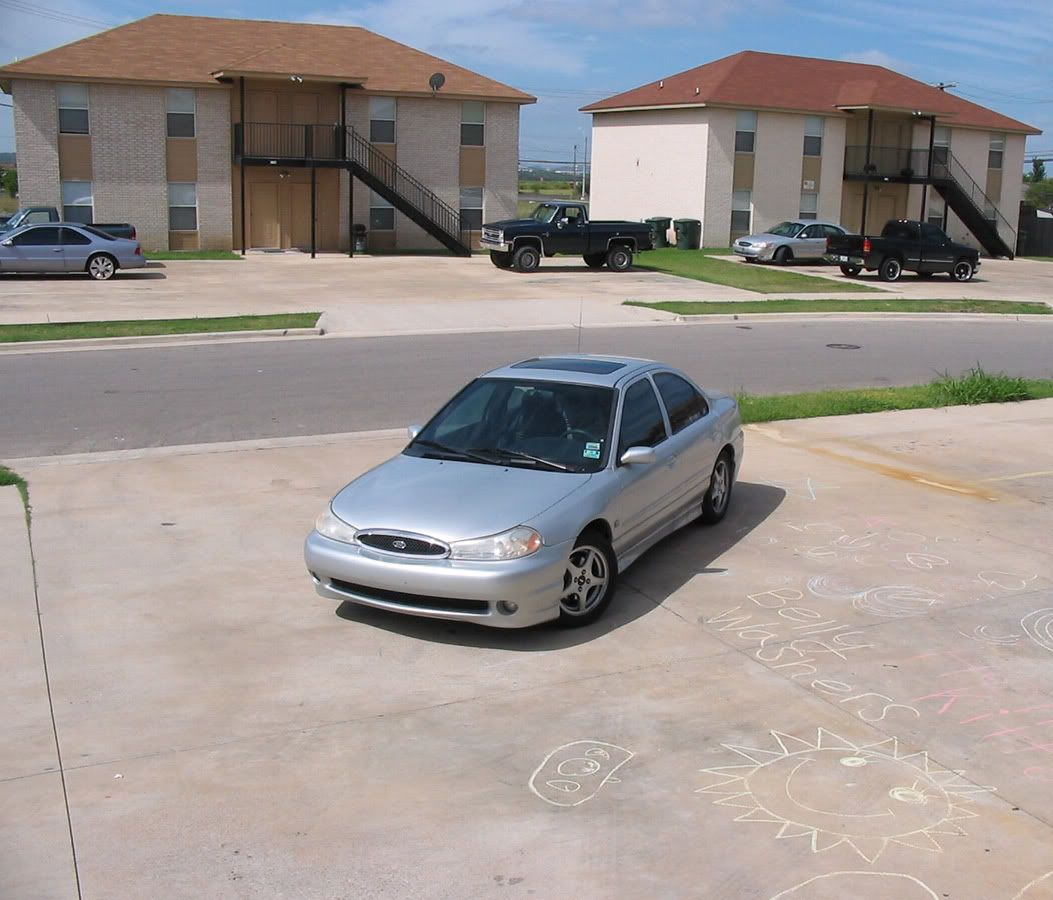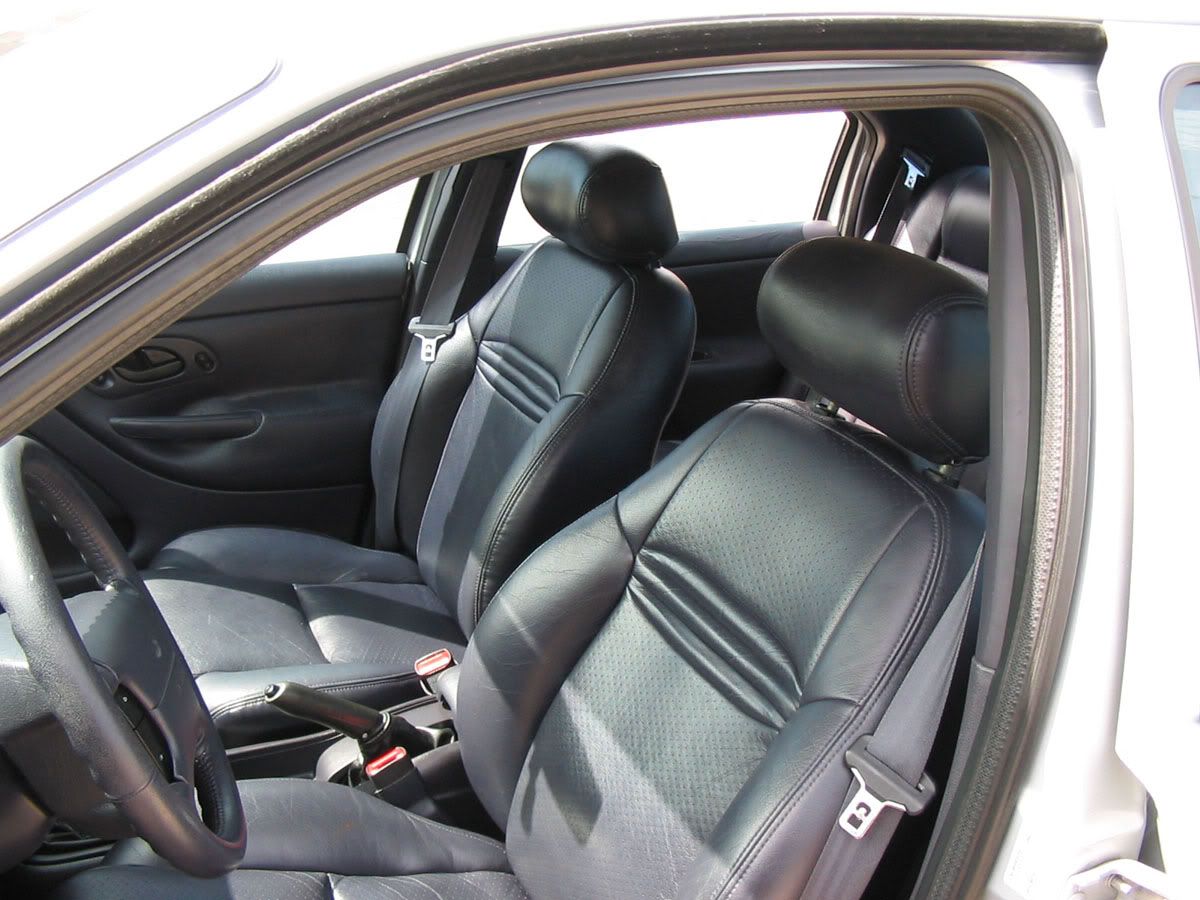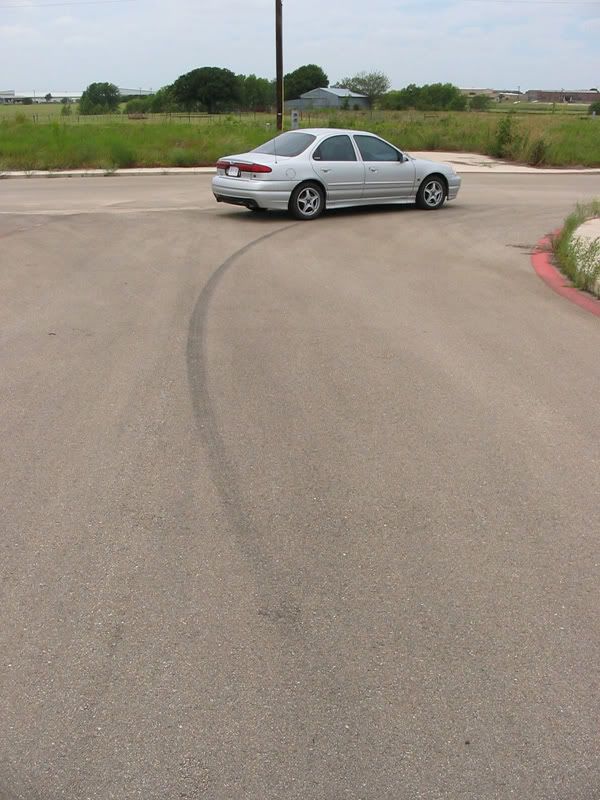 Hi