So I am sure a lot of you have other cars you love...and possibly have other cars your working on.
Here are my two projects! Summer drivers...
The first one is 1969 Austin Mini. It has a Chevy Sprint 3cyl turbo engine and 5 speed tranny, custom made front subframe, aftermarket sunroof, vw disc brakes all around, 13" vw rims, equuis guages, grant wheel, custom exhaust....and we are working on the interior..and of course paint will come!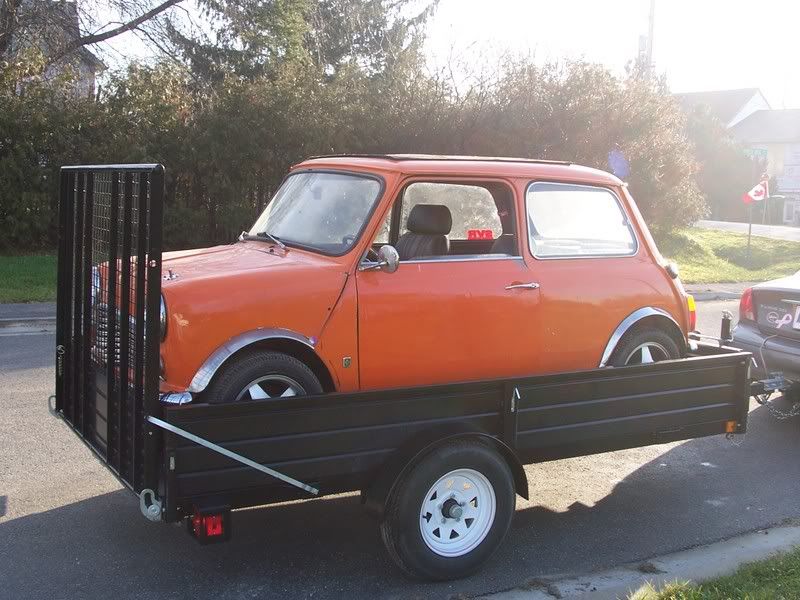 And the second I take possession next week on but its a 1979 Austin Mini. It is a shell pretty much> I have the entire interior already for it. All original black vinyl and black carpeting. And it comes with the front subframe, suspension, and brakes...but no engine! Looking for a 1275 so I can bore it out! And again, tons of body work and paint! Good thing one can fit in the work shed, and the other in the downstairs workshop! lol.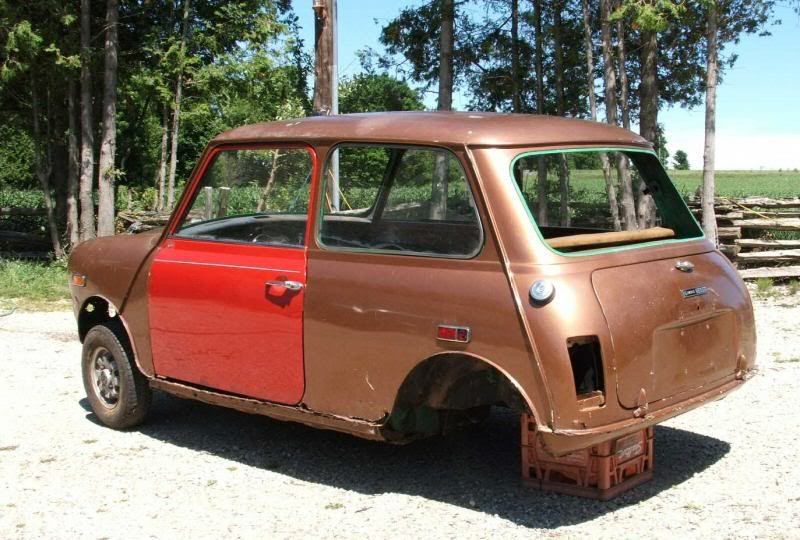 Who else loves mini's???
And if you do...do you have any parts kicking around...:rofl: