Discussion Starter
•
#1
•
well as some of you know i totalled the body on my purple coug. and so now i have finally bought a shell, you may catch up with my latest suspension built thread
here
... right before i totalled it.
if you dont know i have a full oval port 3L, and torsen tranny. too many mods too list.
since i have a clean shell i will be replicating my cougar exactly plus a few more goodies:biggrin:.
The plan...
rebuild the 3L, check everything at least.
possibly port the heads
maybe get cams
custom make true dual exhaust
rebuild the I4 tranny and put my torsen in it, i want the 3.8 FD
reweld my camber plates, and reinstall the coilovers setup i had
but for now this is how she sits
tear down began, and my tears started pouring
2 week old struts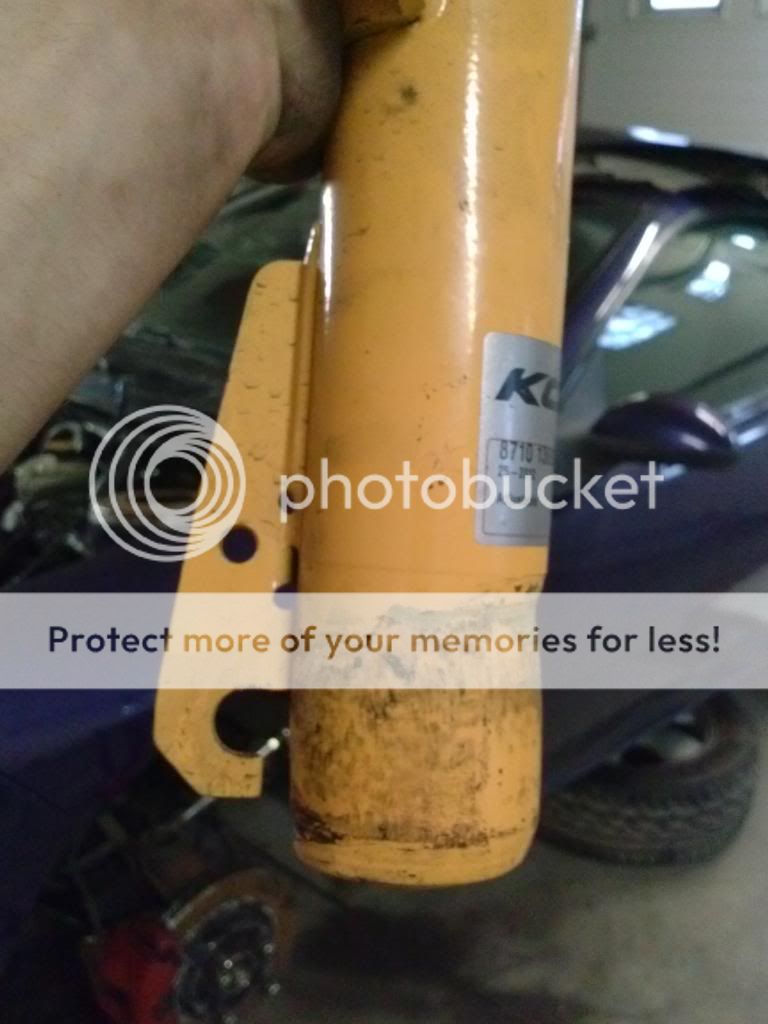 custom welded camber plates held up! but you can see the forces they took
more painful images
motor is finally out