Discussion Starter
·
#1
·
3 years of running a Roush bar, and it finally pushed me over the edge. I picked up a spare subframe last week, and finally got to fix everything yesterday.
First of all, THIS is what the sway bar mounts are supposed to look like:
THIS is what mine looked like: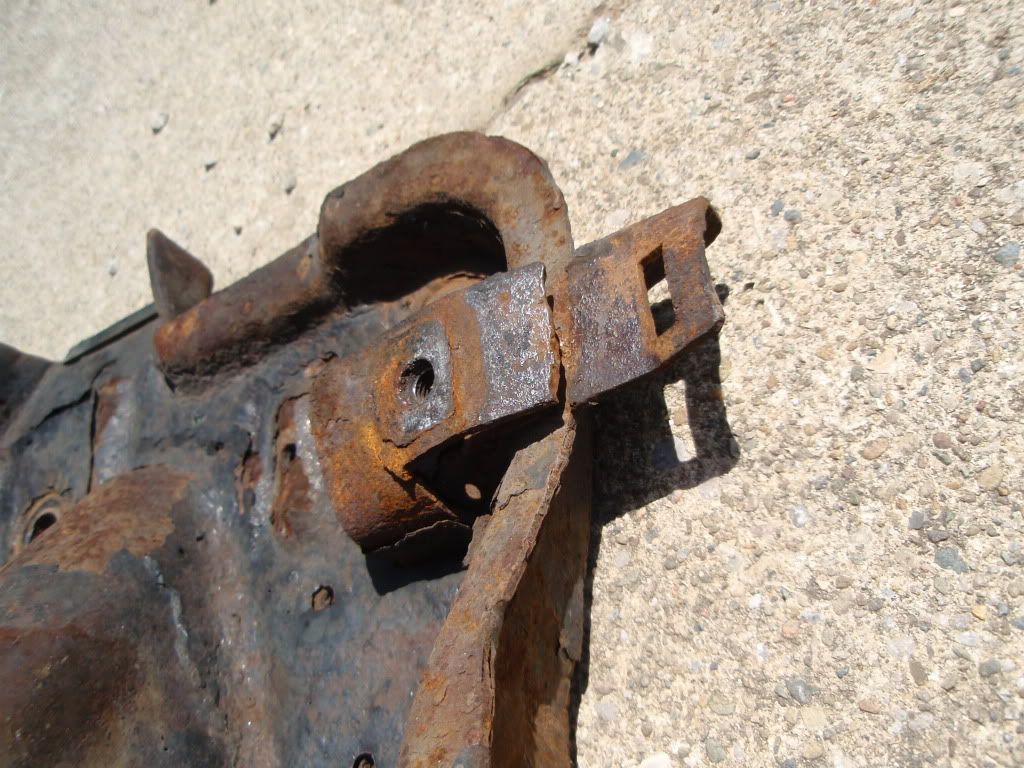 As you can imagine, it was making some pretty awesome noises when cornering, and I could even hear the sway bar clank against the subframe every once in a while. The entire thing was terrible; 150,000 miles of Ohio winters had really done a number on it:
So we cleaned up the junkyard subframe (from a 99 Contour Sport) and started making braces. We used some heavy angle-iron, and notched it to fit over the brackets: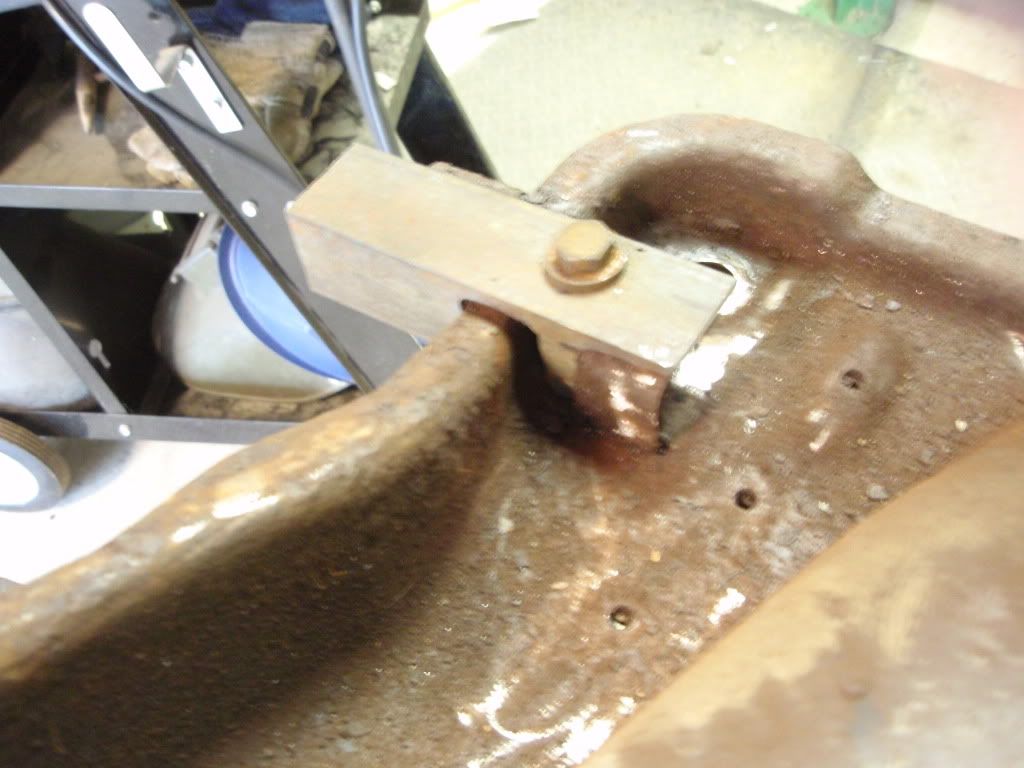 We also make some L-braces to go UNDER the mount points (shown before they were trimmed to fit):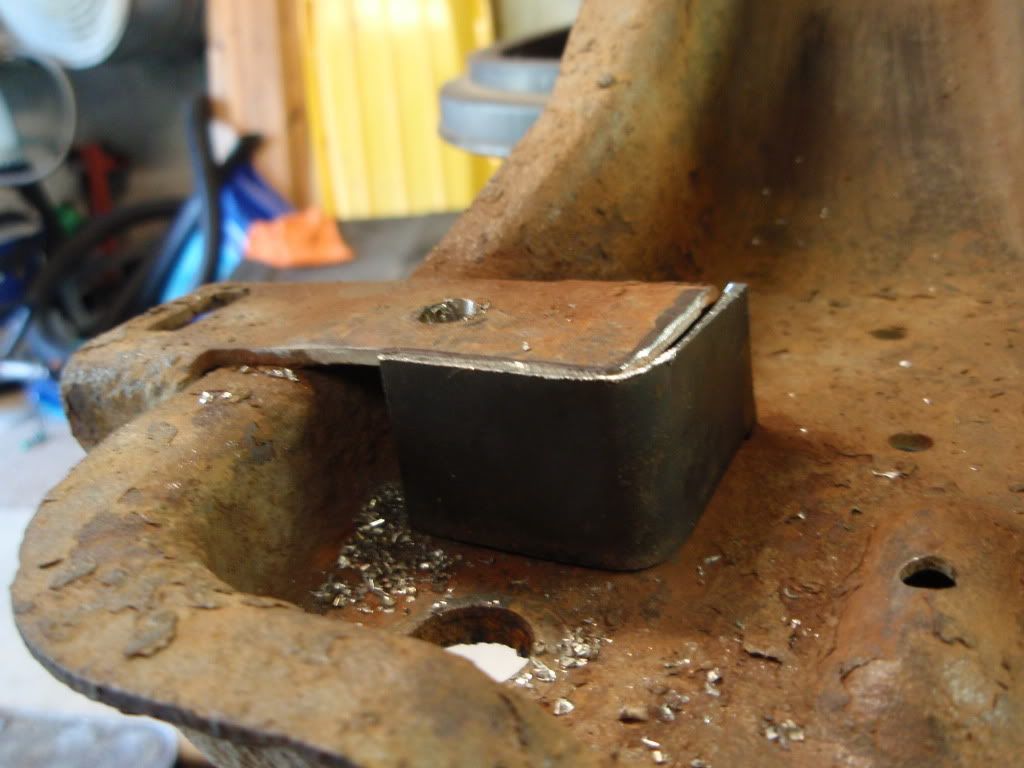 And then the fun part - this is the new Energy Suspension 21mm sway bar bushing, shown next to the stock unit, for comparison's sake: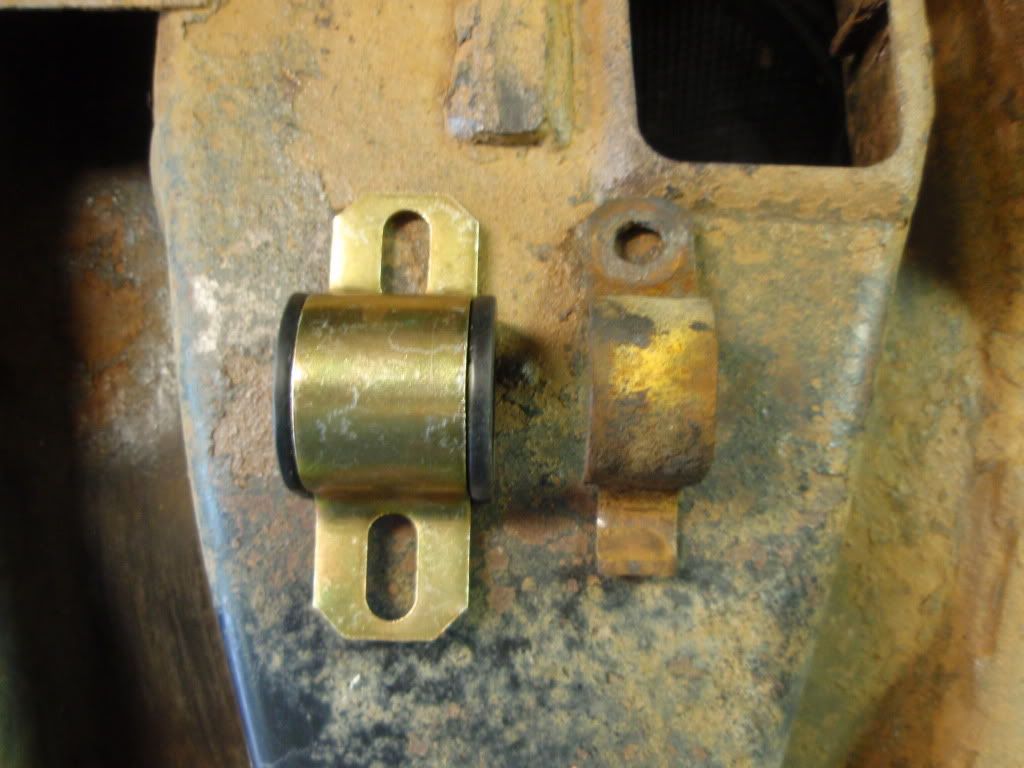 The surface area is HUGE, and they are 100% polyurethane. Awesome pieces of engineering.
The bracing makes it a VERY tight fit, since as usual, there is hardly a square inch of wasted space on this chassis. A lot of hours with a welder and an angle grinder just to get the new subframe to fit without hitting the fuel tank or filler neck. But the results are SERIOUSLY GREAT.