Discussion Starter
·
#1
·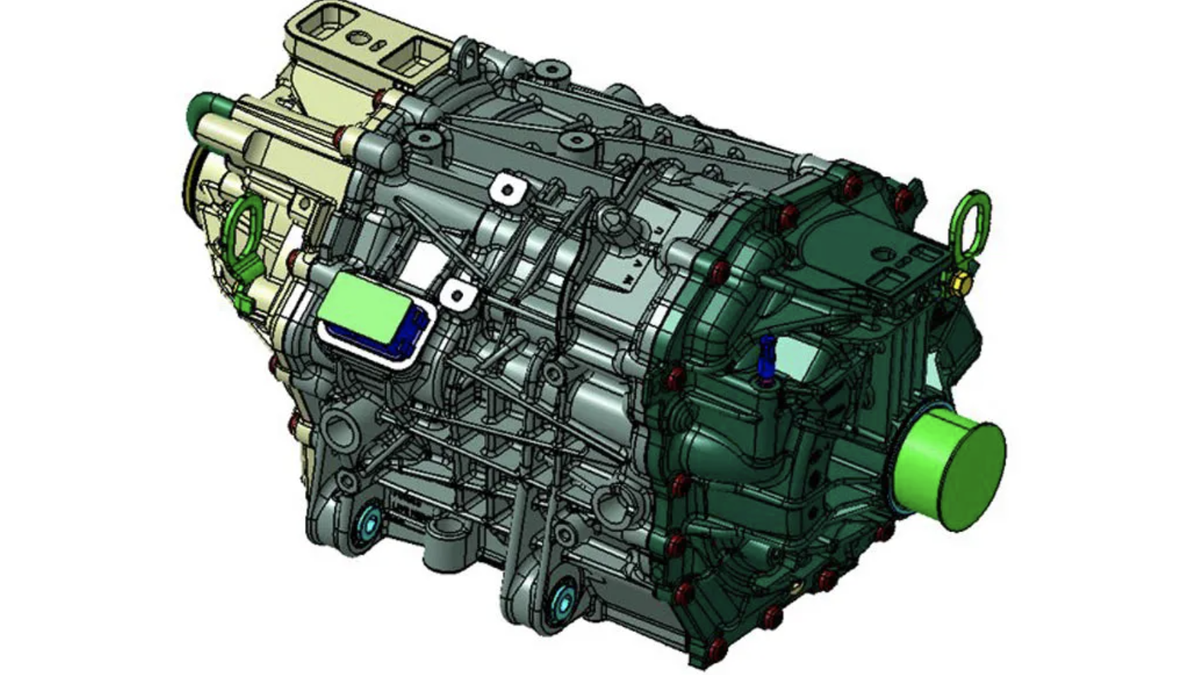 Called the Eluminator, this motor will make its debut at SEMA.

jalopnik.com
Ford was tight-lipped on specifics, but told us the motor will produce 281 hp (210 kW / 285 PS) and 318 lb-ft (431 Nm) of torque. Those are decent figures and Ford's Chief Product Platform and Operations Officer, Hau Thai-Tang, noted the output is higher than what was available on the Fox body Mustang.

Furthermore, CAD files released by Ford Performance show the electric motor is 22.5 inches (570 mm) long, making it significantly smaller than Ford's traditional crate engines. That being said, it will need to be accompanied by a battery pack.
Getting it into a Cougar would be a pain, custom made half shafts, or custom made rear subframe and suspension plus cutting out the body...
Looking at the pictures and specs it's pretty much the rear motor from the Mustang Mach E California Edition (290 hp / 317 lb-ft) tuned down by a few HP, which itself is probably the same as the one from the Mach E Select tuned up 24 hp. The Select in RWD configuration is probably around 2100 kg or 4600 lb has respectable 5.8s 0-60 time, throw one in one of our cars weighing substantially less and you'll have a real beast.
As far as batteries go, GM's been teasing a "Electric Crate Motor" which is basically a Chevy Bolt motor and battery pack you can bolt into the bed of an old truck, but this will require a custom made battery solution probably, unless Ford comes out with a modular battery pack and battery management system and charger. The Mach E battery pack doesn't lend itself to being installed modularly like this motor, but that's not to say that their supplier couldn't do so. The Mach E runs on a 356v, 68kWh battery pack, definitely something ANYBODY should take lightly, that's enough power supply the average midwestern home for 4.5 hours, it'll kill you in a hurry if you're not careful. The Mach E battery is also well over 1000lbs, so overall if you wanted to keep the weight similar to stock (say about 3000lbs total) you'd have to build up a pack that's 178v, 34kWh, or a higher voltage lower Ah. So you'd have about half the battery in a vehicle a bit more than half the weight, for probably around 150-200 miles of range.
Of course, the price tag isn't going to be cheap, GM's Bolt derived platform is around $20k-$30k, they haven't commited to an exact number I can find. And you know Ford isn't going to be that far behind