First up is a Jaged Rear Strut Brace painted black. Although, it could do with re-painting as my tool box has been straped to it and jack stands hep behind it. $50 shipped
PENDING
Second, i have a set of 15" stockies with tires that need replacing. No pics but rims are perfect but dirty. For pick-up i will do $75 and pick-up will be in Geneva Illinois, tires will not be taken off. For shipped i will do $125 and will be shipped through greyhound and tires will be taken off to save weight.
Last, I have a set of nite-shaded tail lights and third brake light. The tail lights have 4 coats and the 3rd brake light has 5 coats. The reverse light parts were taped up and have no nite-shad on them. This will require you sending me your stock tail lights. These will go for the cost of you shipping me your tail lights and 3rd brake light.
SOLD
Also, if anyone has the cougar head door inserts and wishes to send them to me I will take $10 off.
I may be selling a MSDS Y-pipe and 3" test pipe also, but i need to find stockies for them also. So if your interested in them PM me and we can see if something can be figured out.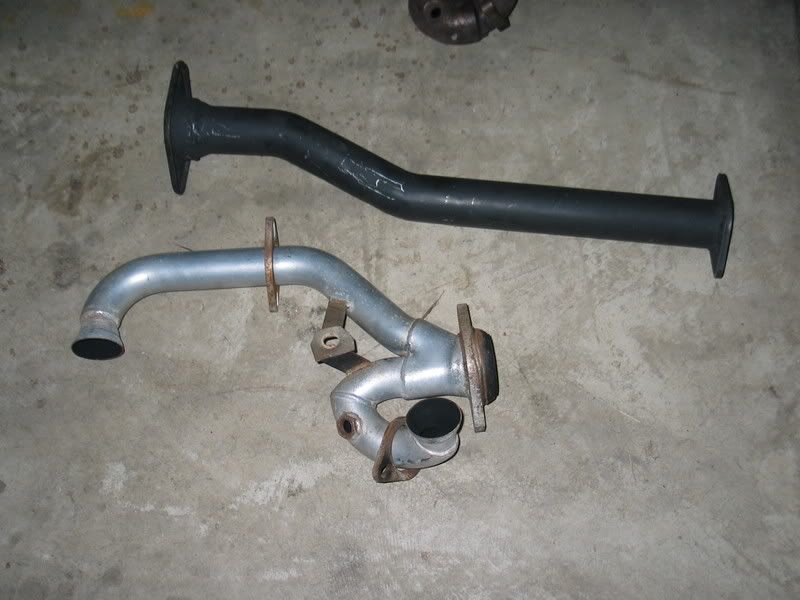 Y-PIPE SOLD
Also, i have a Jaged CF gauge bezel that goes on the location of the ash tray and cig lighter. $15 shipped
PENDING