Discussion Starter
•
#1
•
Im posting this here because most of my questions will be for the 3L. I have Mostly everything almost ready to go. engine and trans will be going in hopefully this weekend. Most of my questions will be on hooking up the fuel and vacuum lines. Vac lines im not horribly worried on. Mostly the Fuel lines. This vehicle is a Early 99 Return.
I Have new Ground control suspension going in, New wider tires/rims and bought a HMS Transmission From PRT. Very excited for all this to come together.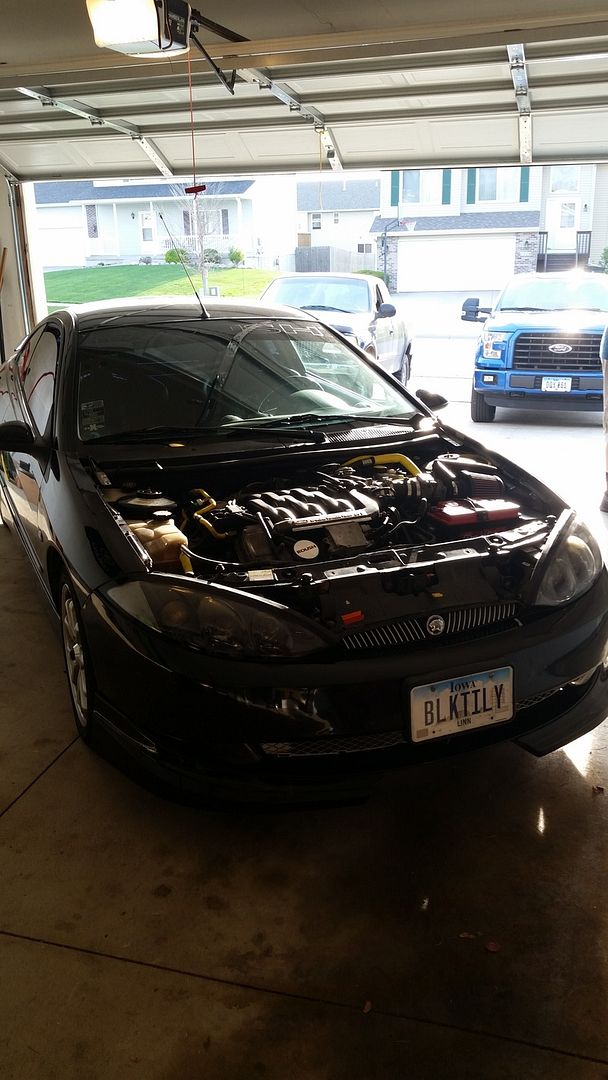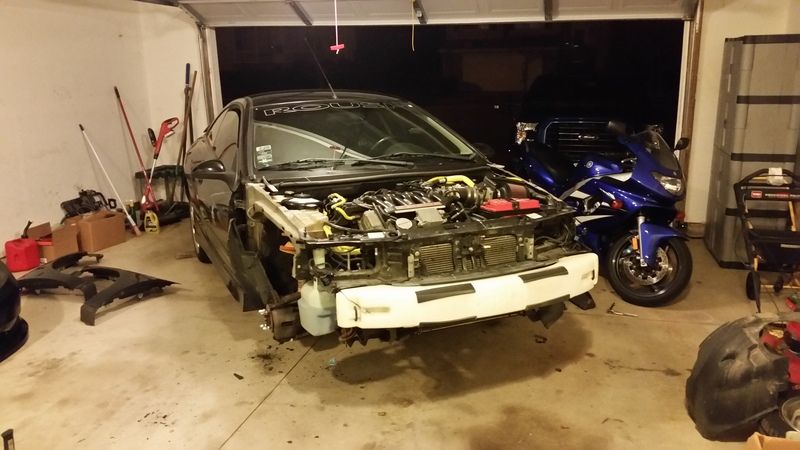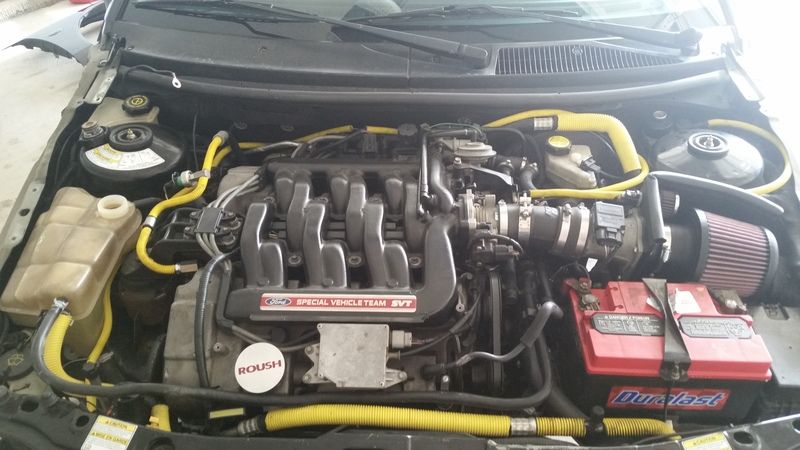 Saying goodbye!!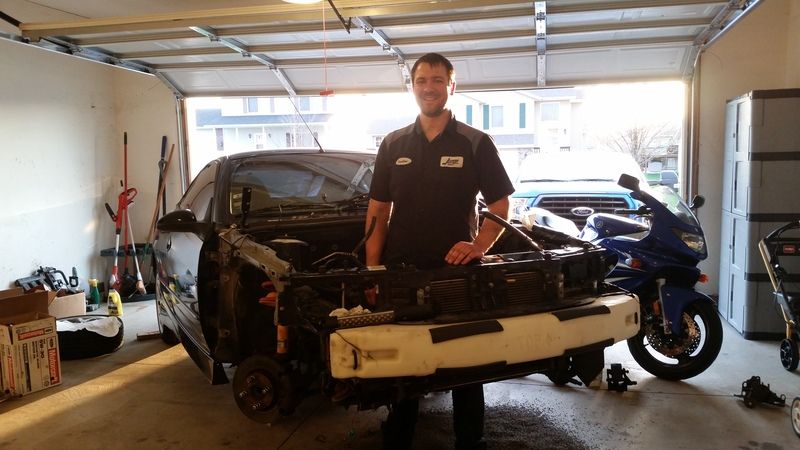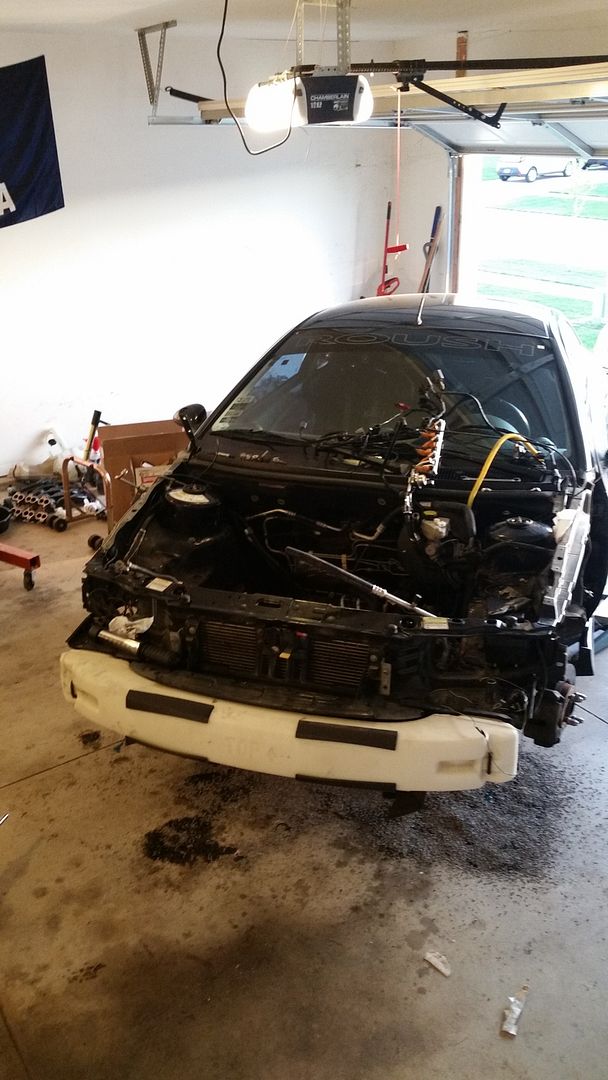 When i bought this car it was a ATX With remote Start. I have since installed a MTX back in 2011. Come to find out all these wires are put in ghetto like. A few had melted. so i ripped out the entire aftermarket system and re-soldered and put heat shrink tubing on.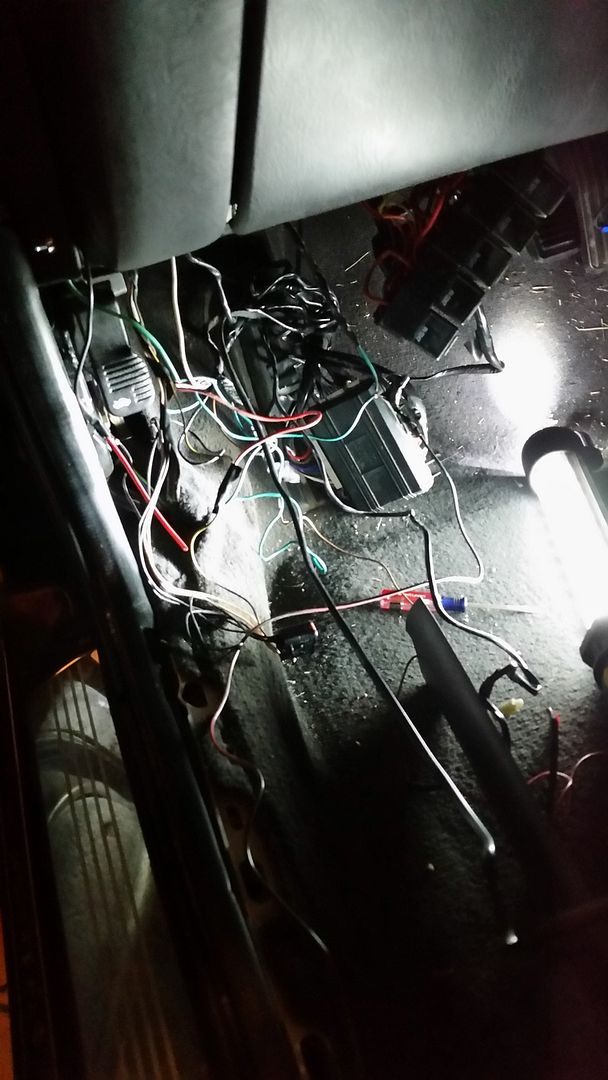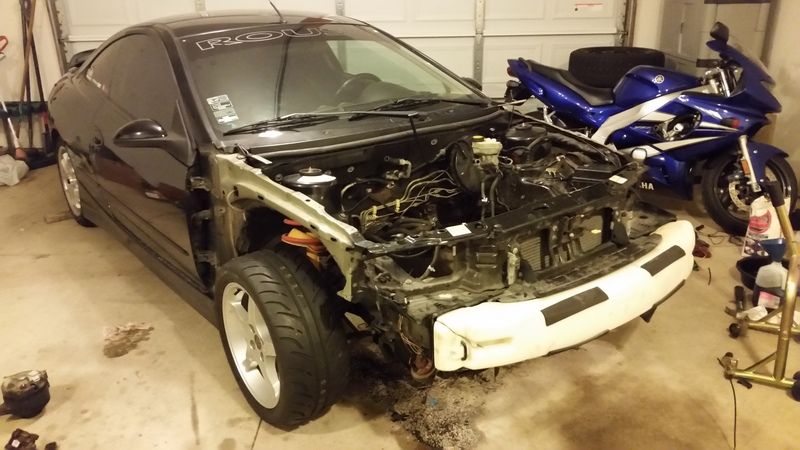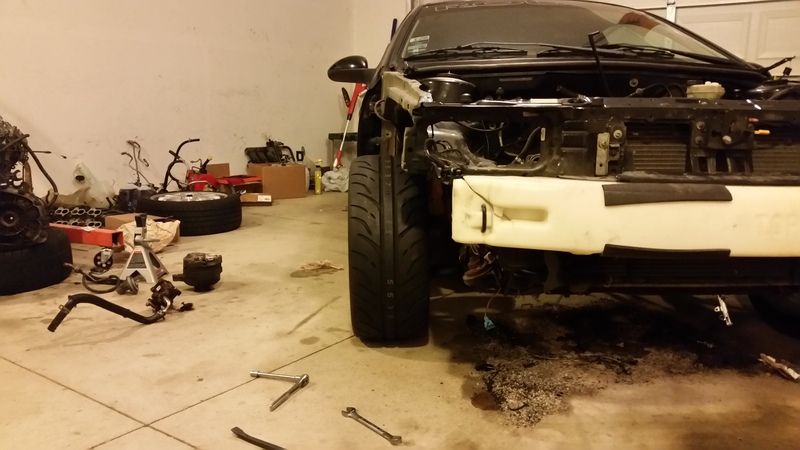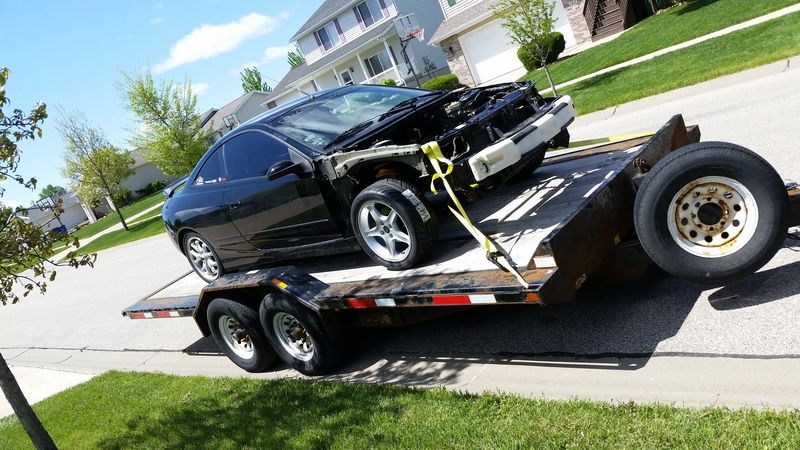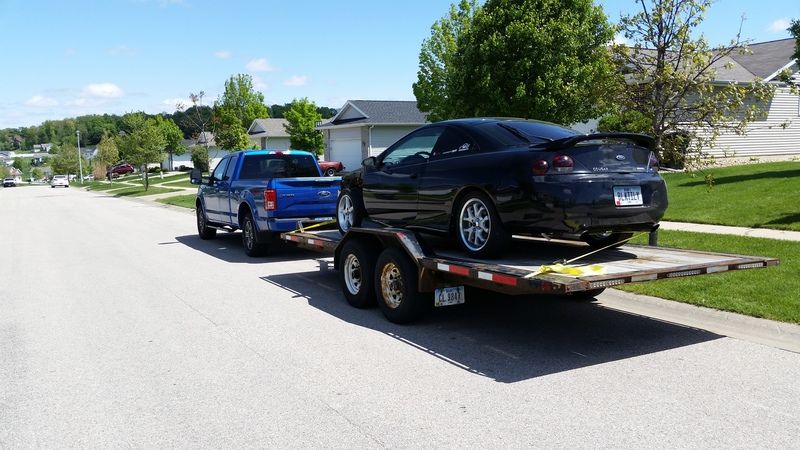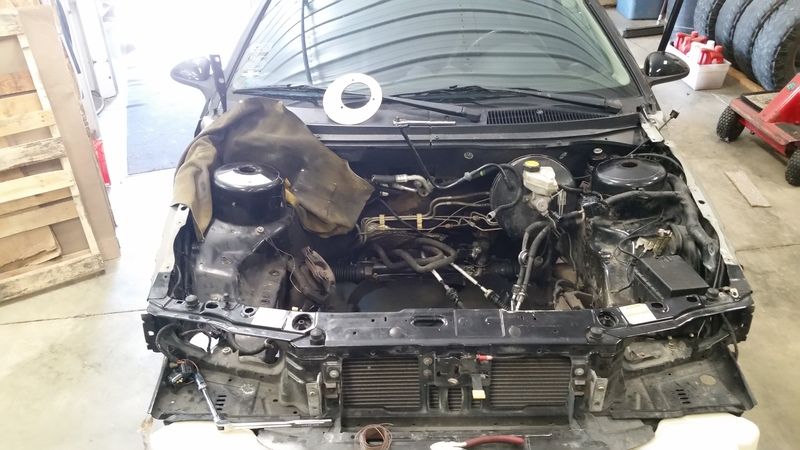 First Time using a Plasma Cutter. Very Fun. Highly recommended. very fast. Grinded down the rough spots after. Jason's and PRT's how to was awesome. so Thank you.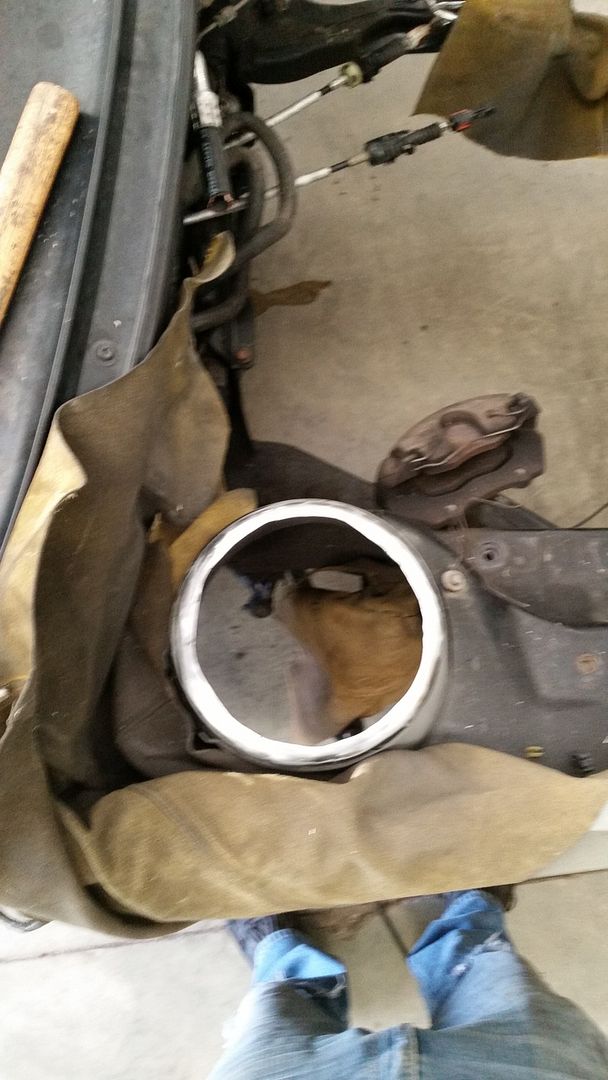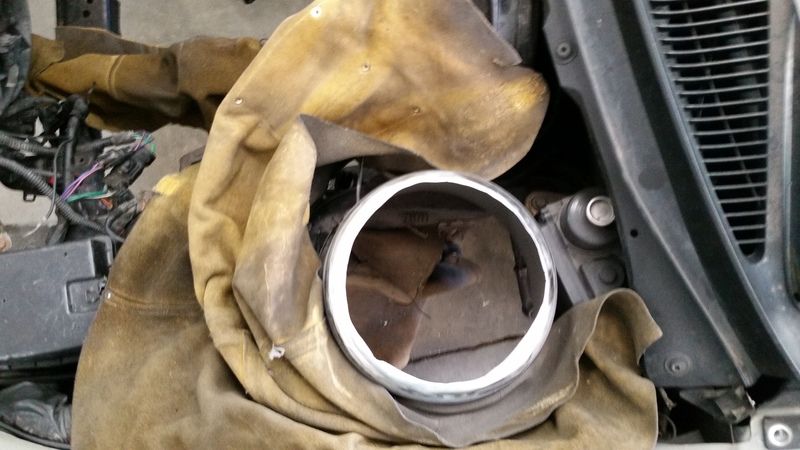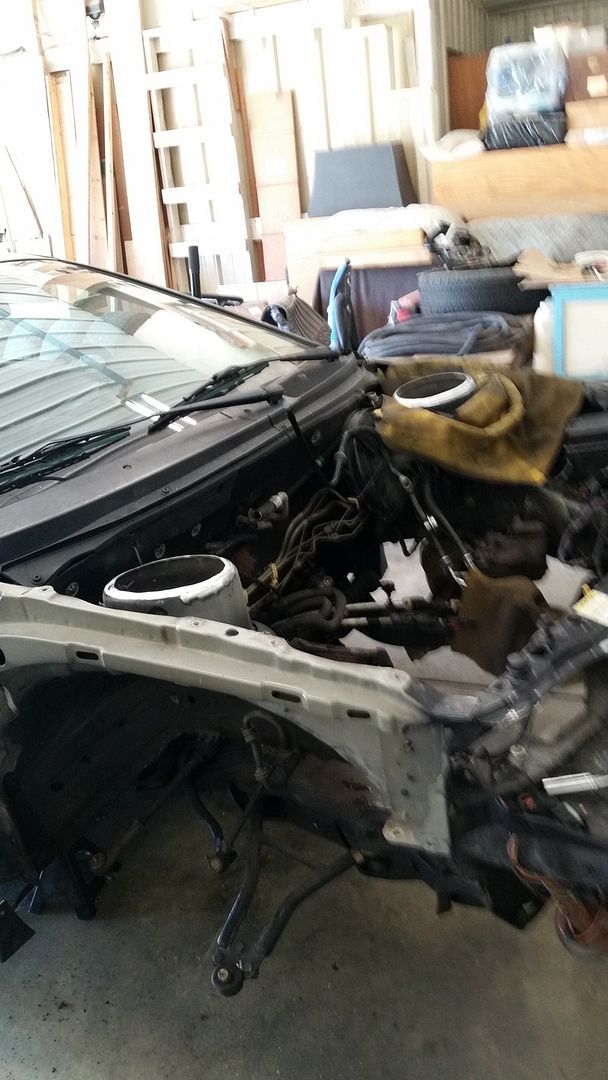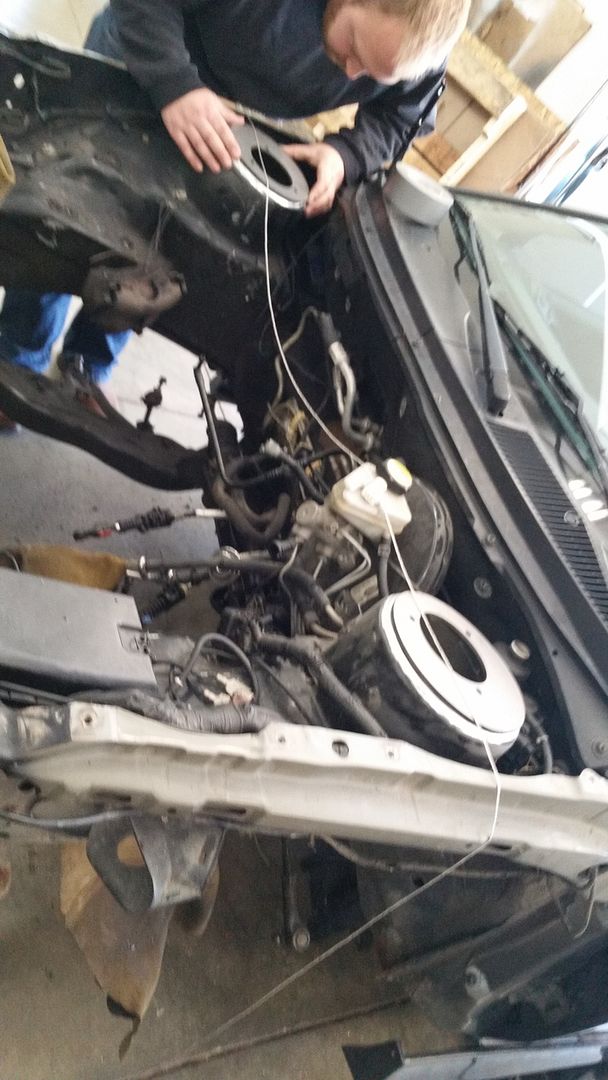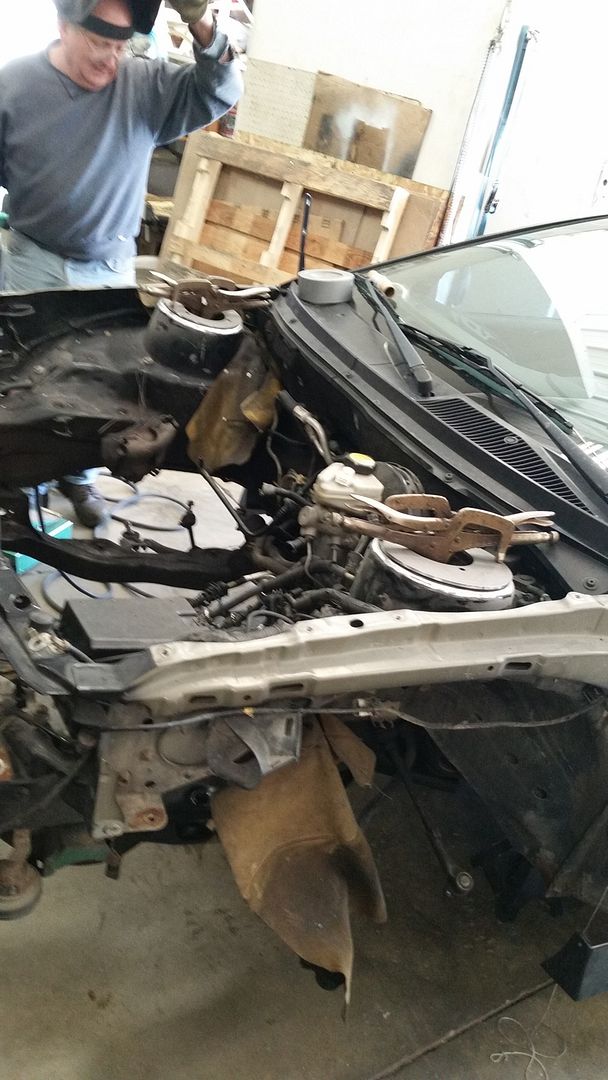 Friends Uncle Did An Amazing job on the Welding.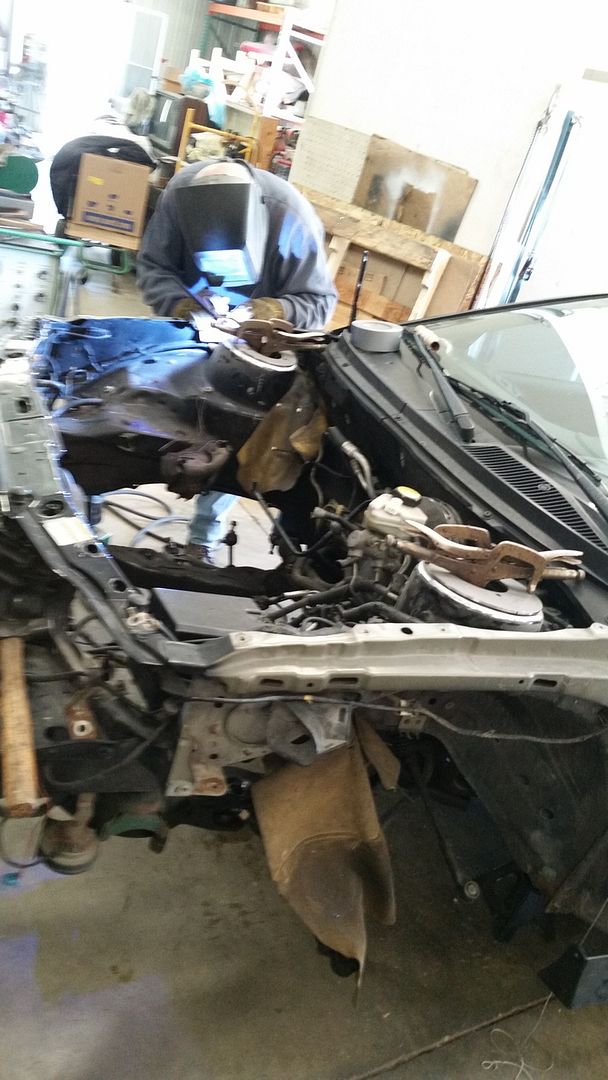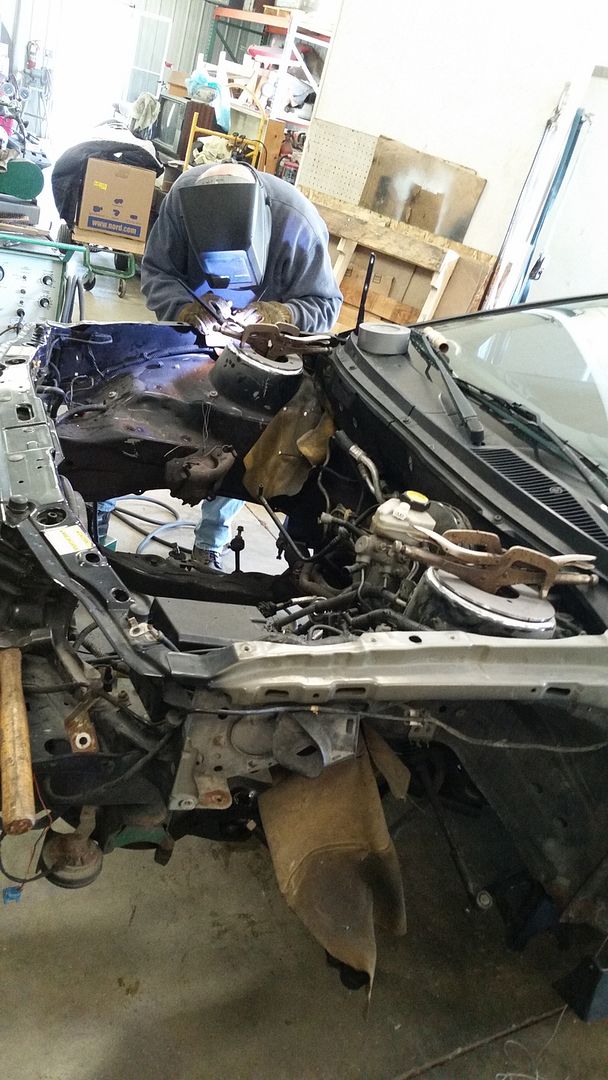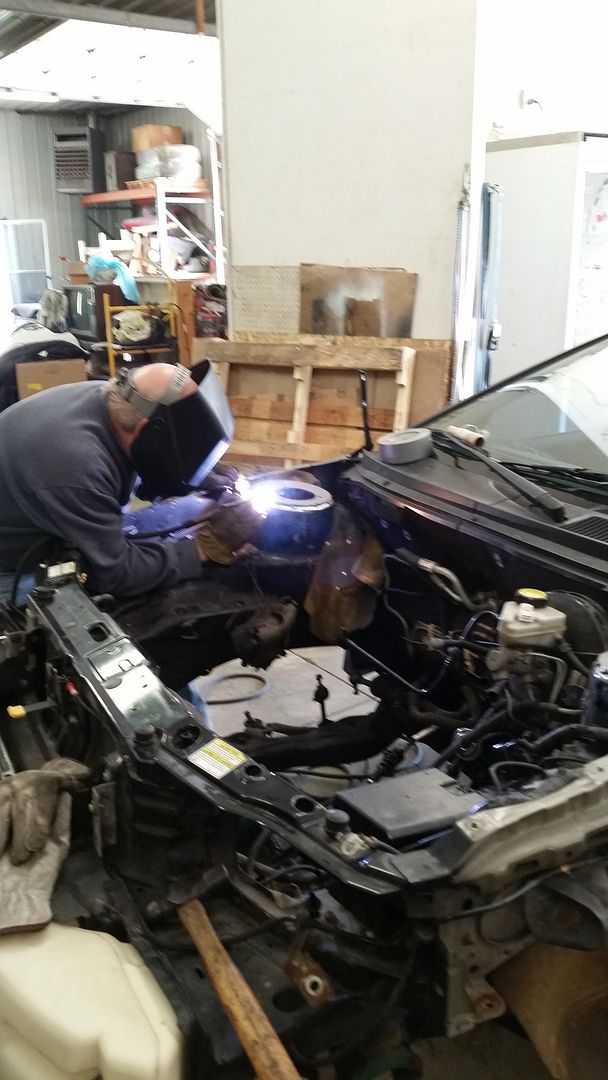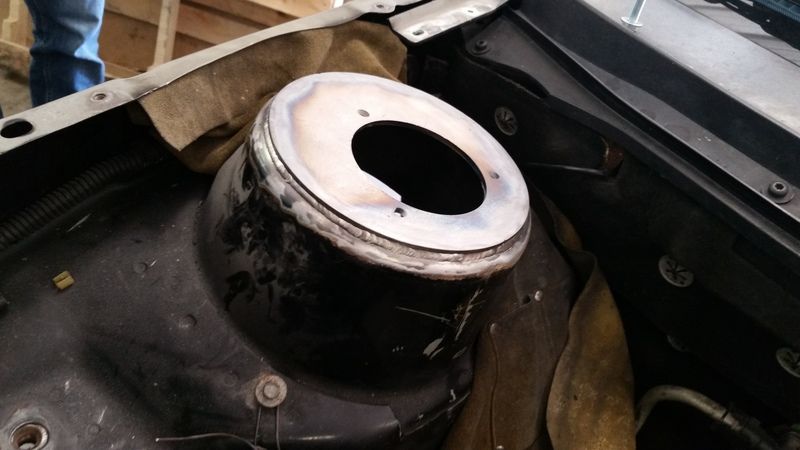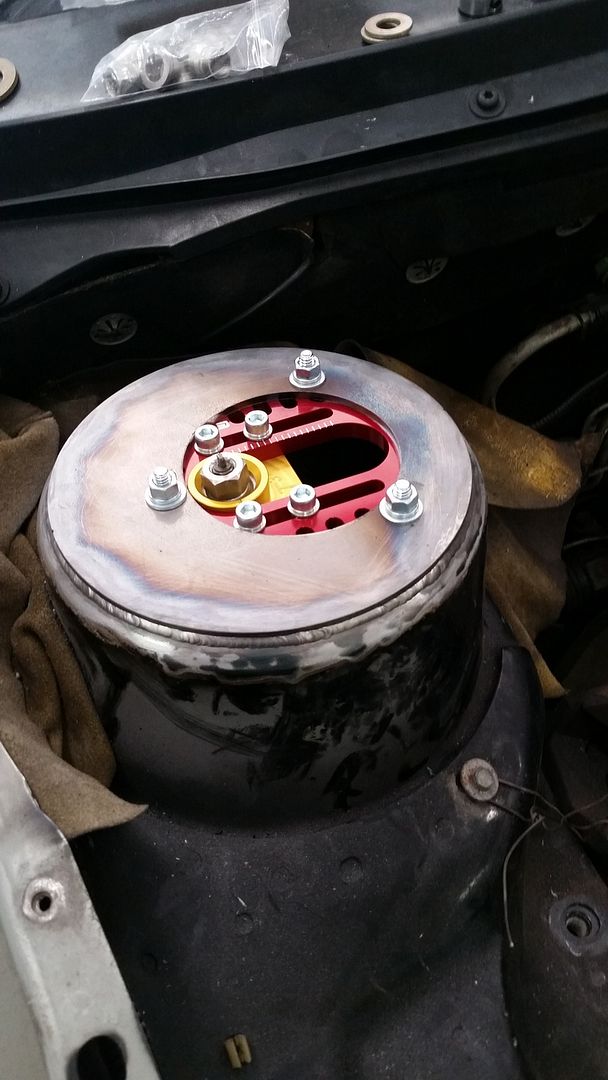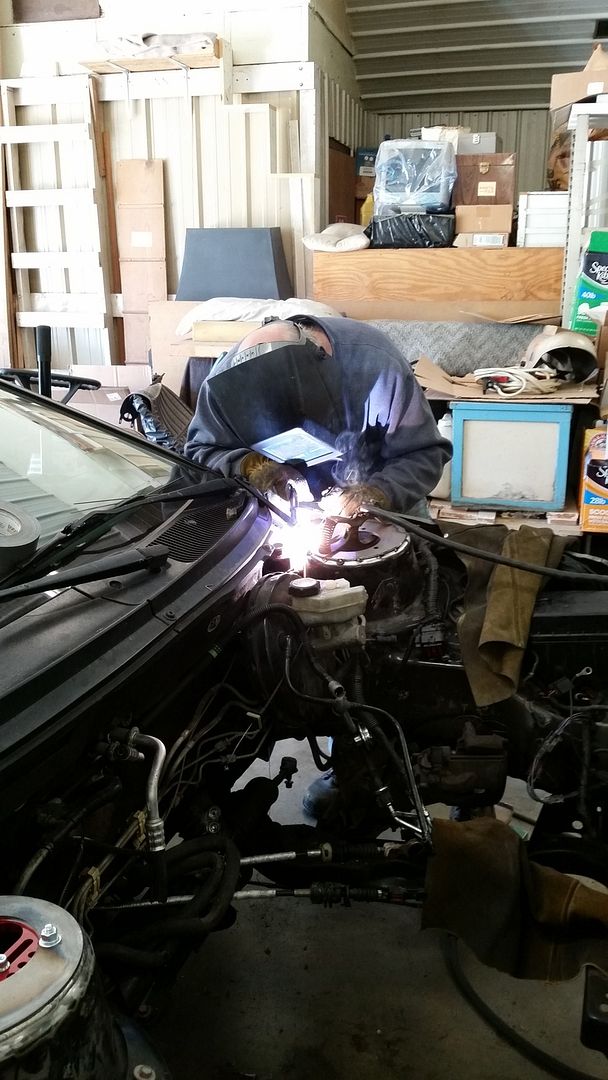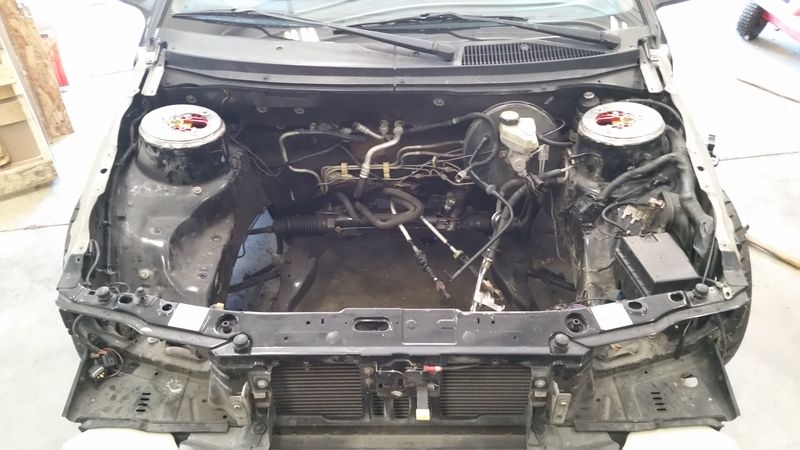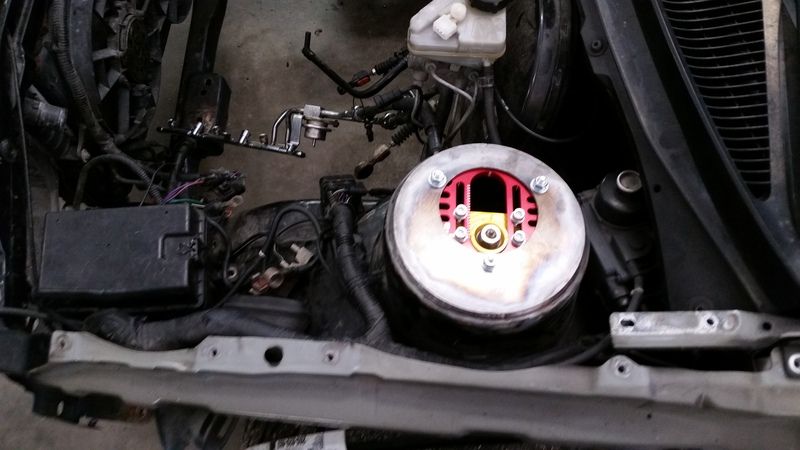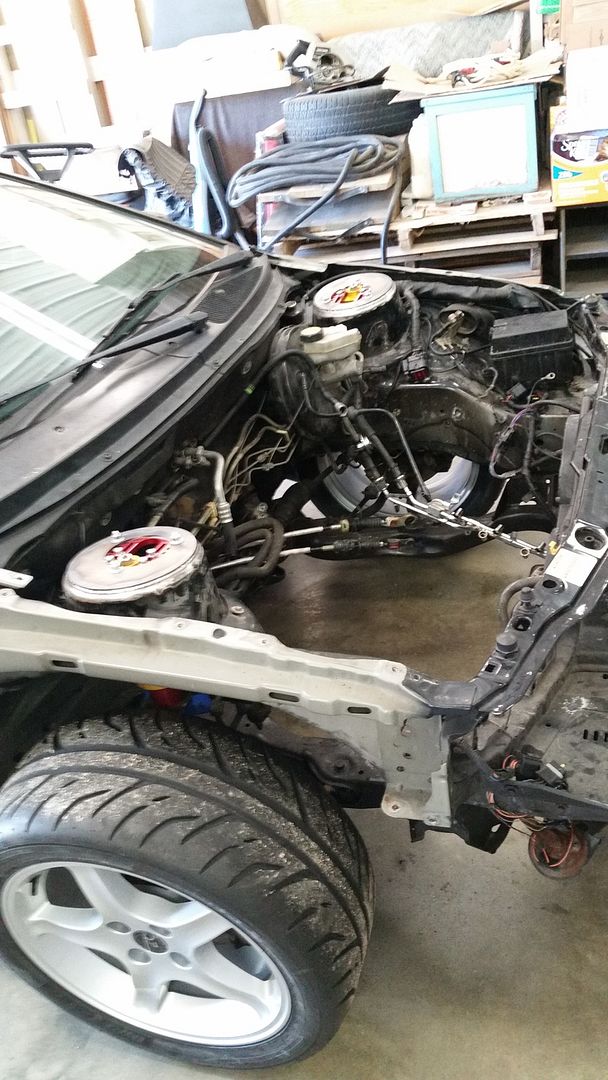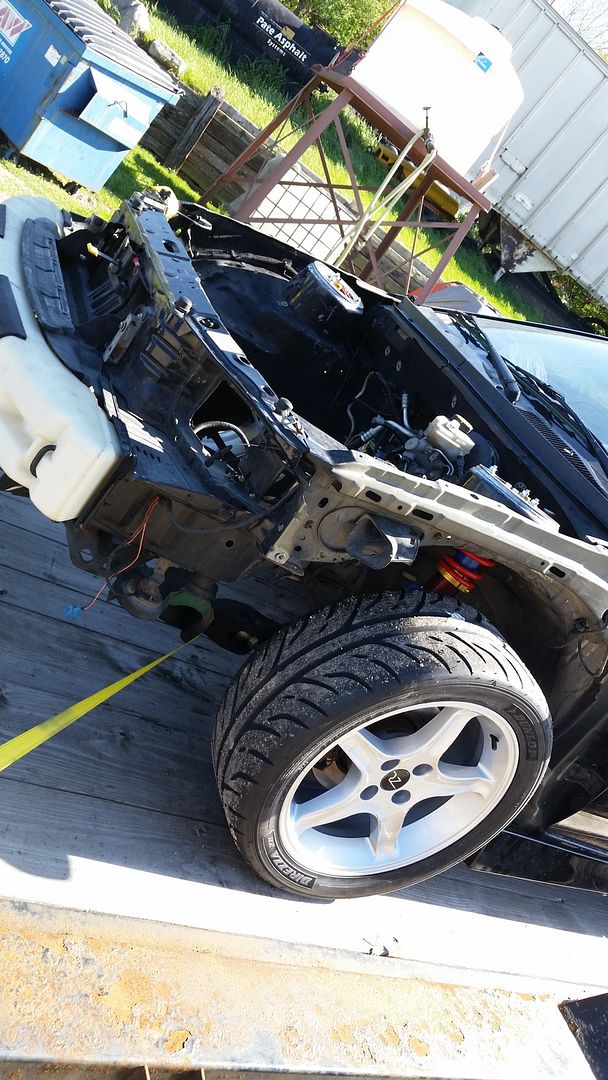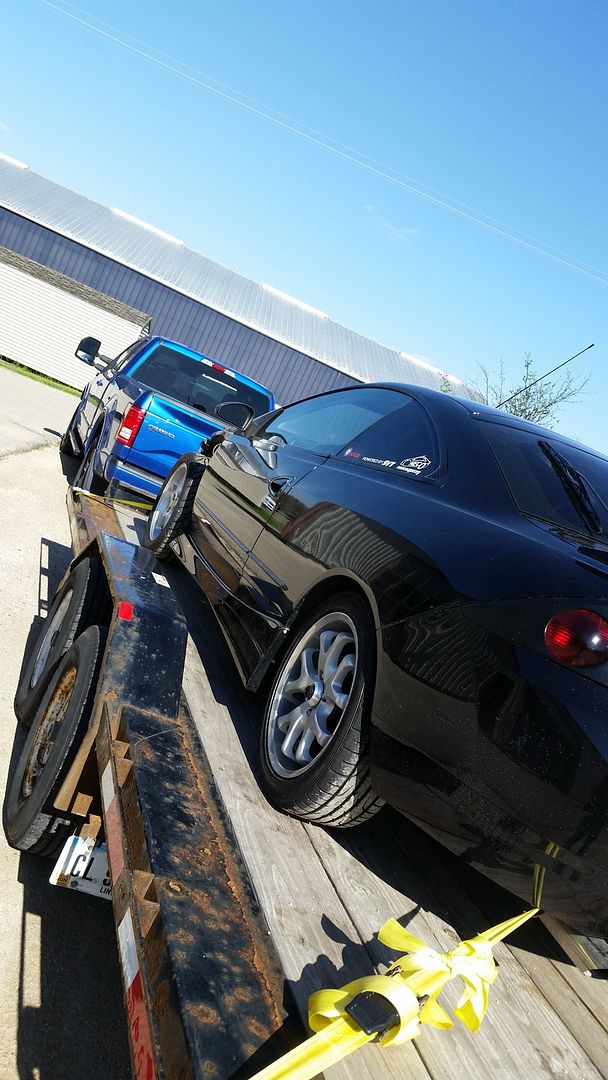 And this is what it looked like back when i Bought it lol.