Discussion Starter
·
#1
·
Okay so i was on my way to work when my car broke down on the highway
lol. Anyway i have a few questions that someone might know the answers to.
First as you can see my belt is completely off....... whats needed to replace this? Just another belt?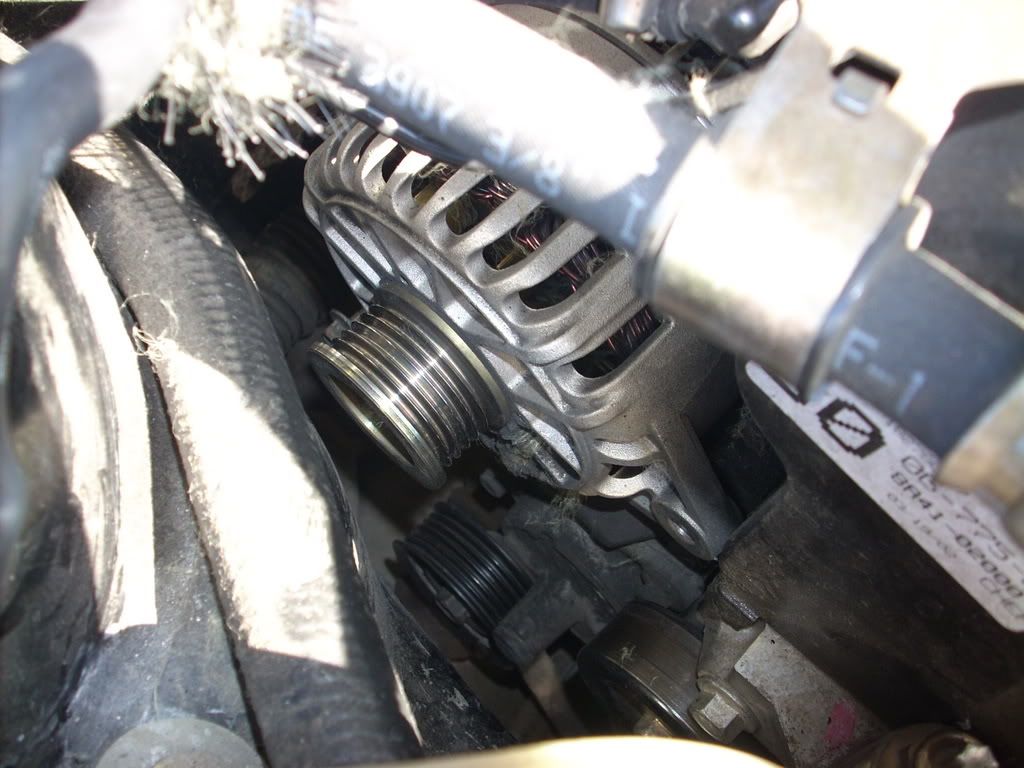 As it turns out there's only 1 bolt holding this on i think..........and its almost coming off........wtf:disgust: Im almost positive that this is an issue:biggrin:
This line disconnected too im guessing lol, but i cant find where it connects to anyone know?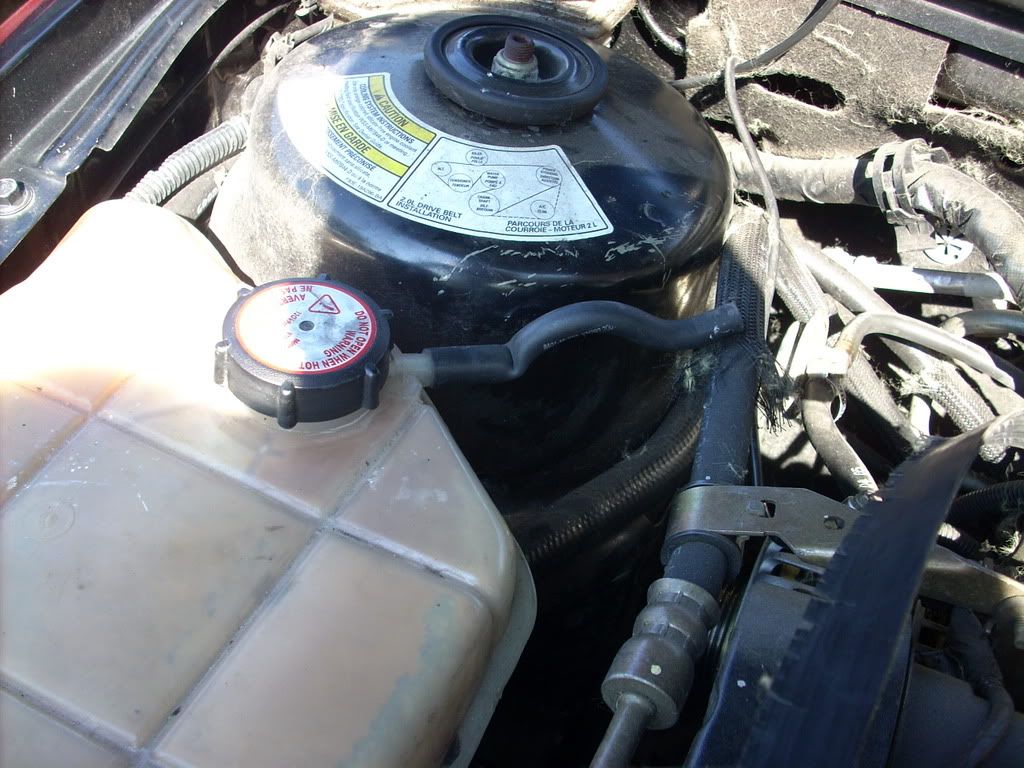 Another picture of the water line just for reference.