some of you probably remember my full 3L build thread from 2 1/2 years ago. well i also build my entire drivetrain last winter but couldnt make a thread for it.
for a quick reveiw for those that dont know:
my "tranny build" included new: hubs, wheel bearings, axles, autolite app104 plugs, motorcraft original plug wires, new battery, torsen, axle seals, tranny bearings, spec 9lb flywheel, clutchnet stage 3 kevlar disc, clutchnet stage 3 pressure plate
BUT NOW!.. its time for my suspension build!
Heres the plan for this winter..(im also going to do a full brake upgrade while in in there as well):
-koni struts
-Ground control coil sleeves. 600 front 400 rear.
-PRT camber conversion kit
-PRT solid front subframe bushings
-Techno Toy Tuning S13 camber plates
-moog rear strut bushings
-EBC "Gold" series rotors all around
-Hawk HPS front and rear pads
-reman front calipers
-TZT front sway bar endlinks
-inner tie rod ends (outers are already new)
i will be doing the build in phases since i cant get all my parts at once and i do run into problems
Phase 1:
quick view of some of the parts​
gettin them squared away​
buddy from school charged a pizza for welding the plates on
!​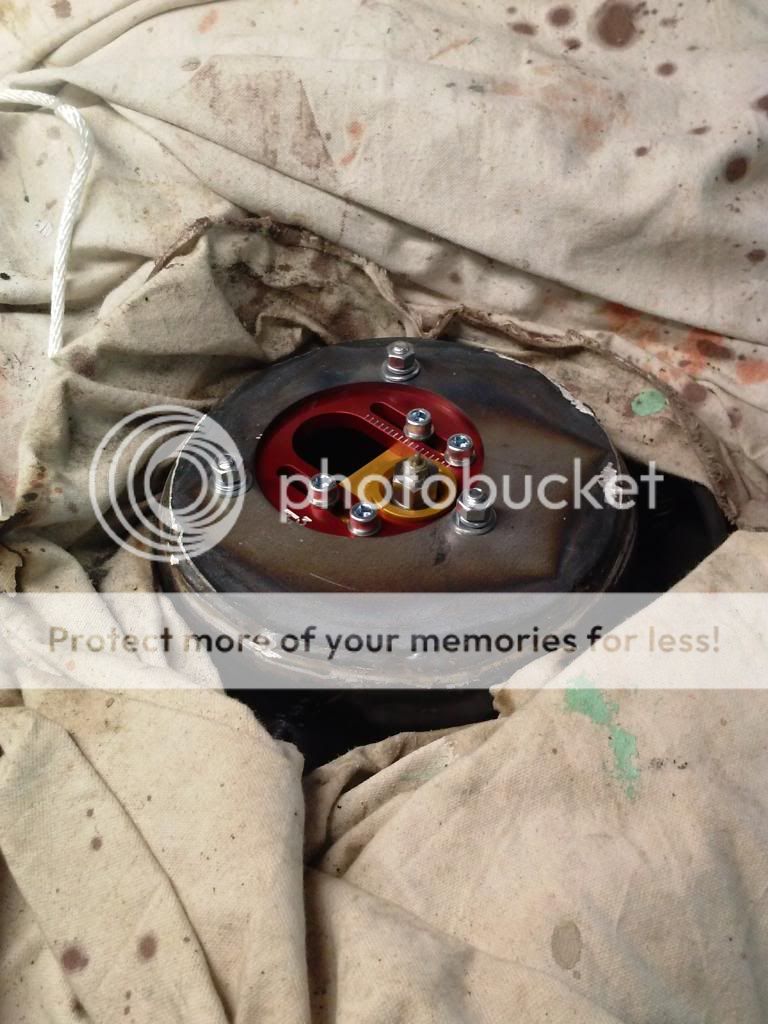 sexy EBC rotors​
solid subframe bushings​
so that is one weekend of work. im waiting on my rear struts to come in so updates will come soon.
feel free to ask questions, give advice, or whatever.