I want this thing gone because its costing me money to keep it insured, and I'm not driving it at all. I'm now selling it for less then what I have into it. $2000 FRIM. Contact me if you are interested.
I bought this truck about 3 months ago with the intentions of driving it on bad winter days, so I would not have to drive the Cougar. Since the Cougar is for sale I don't need the Bronco.
You will be hard pressed to find a Bronco of this age in better condition in Ohio. This truck lived most of its life in Oklahoma where it is warm and dry almost all year. The body and frame are in great shape with the exception of the some dings and paint chips. The Bronco has about 188k miles on it, but runs well. It has the Ford 5.0L (302) V8 electronic fuel injected. It has a 4 speed automatic transmission, with push button 4x4. The previous owner installed an upgraded radiator, and a new electric motor for the push button 4x4 engagement shortly before I purchased the truck.
Since I purchased the Bronco, I have replace the wires, distributor rotor and cap, and ignition coil with all new MSD components, along with new copper plugs of course. These are known to be good for a stronger spark allowing you to advance the timing a couple of degrees and getting some more power out of the engine. Never got around to advancing the timing. Replaced the passenger window motor, all others work well. Fixed all of the vacuum leaks, and replaced the leaking heater core. I have also recovered the headliner, cleaned and dyed the carpets, installed new front seat covers, and a new armrest pad for the driver side door is on its way.
There is a small oil leak, and the coolant temperature gauge does not appear to be working properly, both of which I have not got around to looking at.
This truck has potential for so many different things, and if I had a house with a large garage I would keep. Drive it like it is, make it an off road truck, or an easy show truck restoration!
Asking $2000 FRIM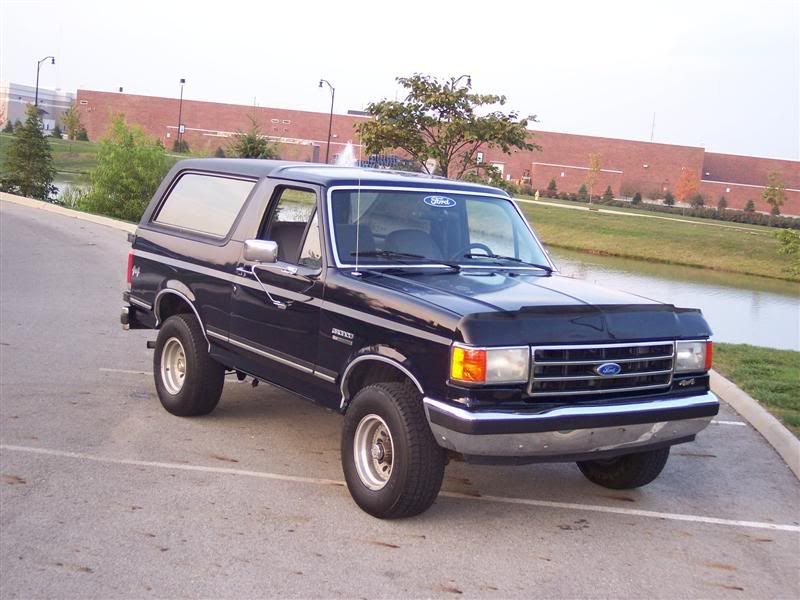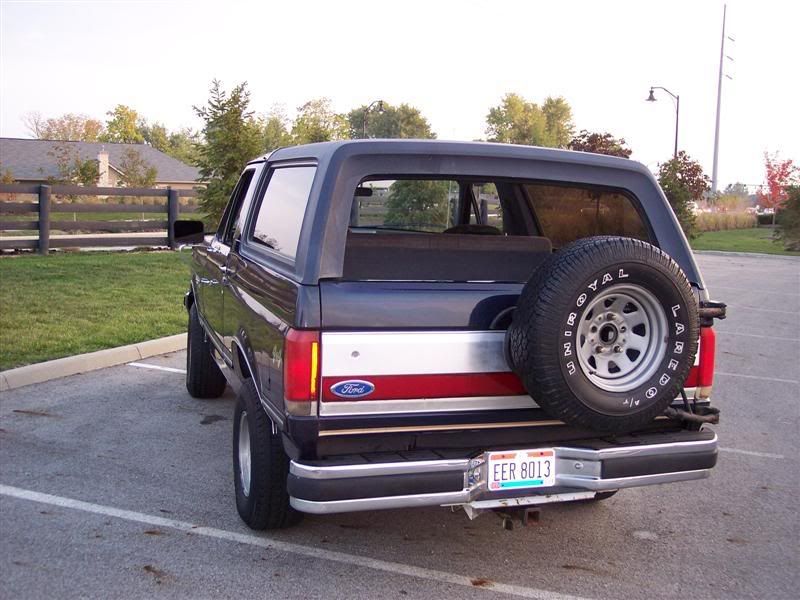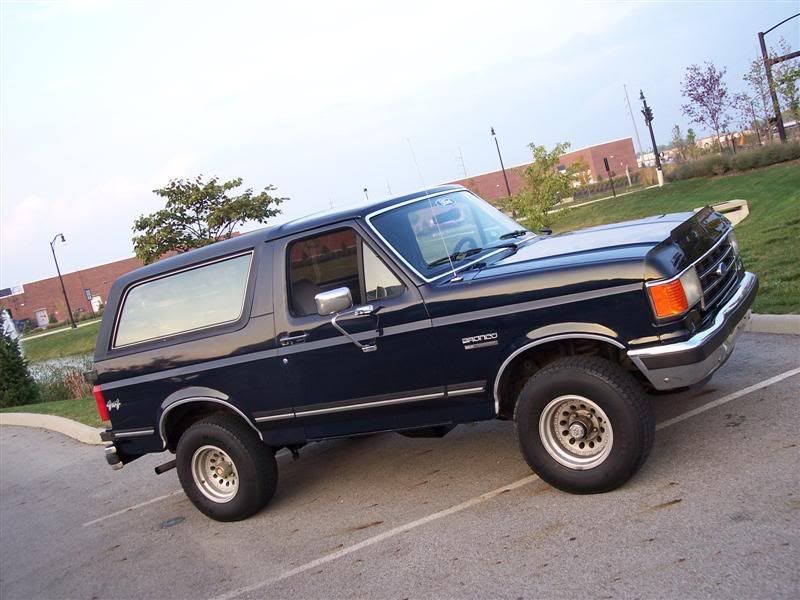 Thanks,
Dan